To move your account to another device (new phone, PC, web client & etc) please go to the settings menu screen, tap the 'Connect device' button and follow the on-screen instructions.
1) Account settings are here.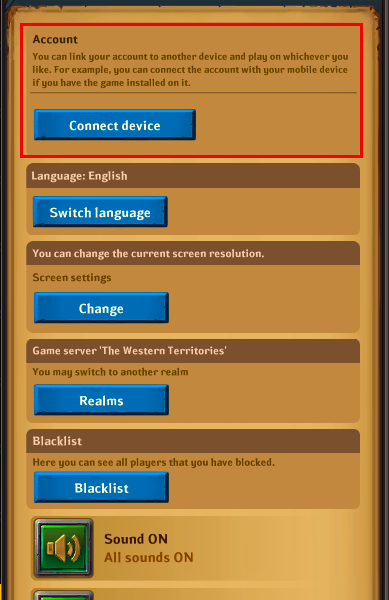 2) Create a link code on your old device.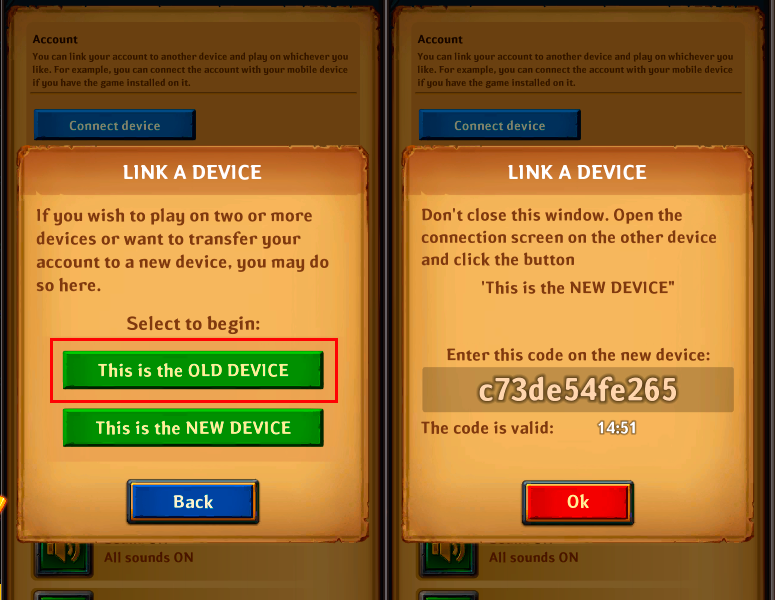 3) Enter the code on the new device.